Motor Home Insurance
Get the mandatory protection you need for your motor home and recreational vehicle.
Third-Party Liability: Provides extra coverage in cases of injury and damage to others and their property resulting from a vehicle accident.
Direct Compensation: Damages to your vehicle are covered to the extent which you're not at fault.
Uninsured and Unidentified Automobile: Damage is covered if an uninsured driver is at fault for damage to your vehicle, up to your coverage limits.
Accident Benefits: Provides coverage for you and your family if you are injured or killed in an automobile accident.
Choose one of these options for enhanced protection for your RV and motor home:
Specified Perils Coverage: Protects your vehicle from certain risk such as losses caused by fire, rising water, hail or theft.
Comprehensive Coverage: In addition to perils listed under Specified Perils, falling or flying objects, missiles and vandalism. All other insured damage caused to your vehicle (except collision or upset).
Collision or Upset Coverage: Damage to your vehicle caused by a traffic collision with another vehicle or object.
All Perils Coverage: The broadest level of coverage - combines Collision or Upset and Comprehensive coverage along with increased theft protection.
Special coverage add-ons and discounts
Replacement cost
Driving record protector
Motor home and car/home discount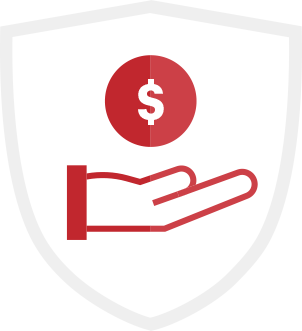 Plenty of Payment Options
Pay your premiums by monthly installments, by credit card or online payments.
Let's get started
Simply fill out our quote form and one of our professional expert brokers will contact you to discuss your insurance needs.
Get a Quote