Motorcycle Insurance
No matter what you ride, we offer the protection you need so you can enjoy every moment on the road. We offer standard auto coverage that recognizes the seasonal use of your bike.
Get the mandatory protection you need for your motorcycle.
Third-Party Liability: Protects you in case of injury and damage to others and their property resulting from a vehicle accident.
Direct Compensation: Damages to your vehicle are covered to the extent which you're not at fault.
Uninsured and Unidentified Automobile: Damage is covered if an uninsured driver is at fault for damage to your vehicle, up to your coverage limits.
Accident Benefits: Provides coverage for you or your family if you are injured or killed in an automobile accident.
Coverage can extend beyond your bike:
For Accessories and Equipment
Vintage Motorcycles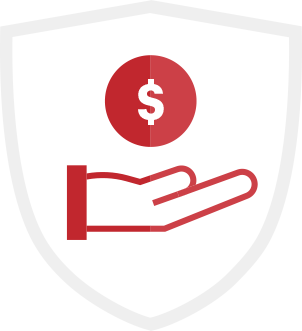 Plenty of Payment Options
Pay your premiums by monthly installments, by credit card or online payments.
Let's get started
Simply fill out our quote form and one of our professional expert brokers will contact you to discuss your insurance needs.
Get a Quote