Four Decades of Experience
For the past 40 years we have provided exceptional savings to professional groups throughout Ontario. At North City we understand that the unique qualities of professional groups should translate into savings on your personal home and auto insurance.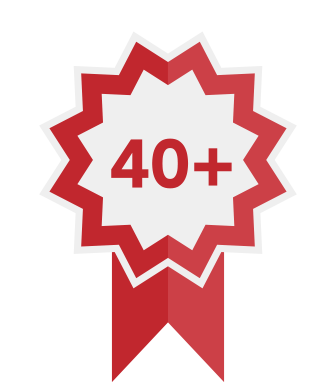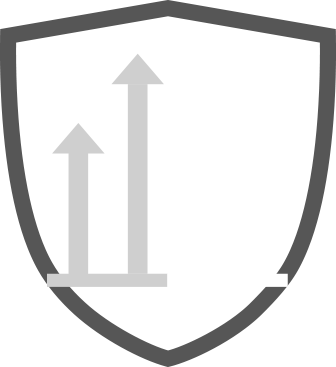 Competitive Programs
North City provides Group rates and unbeatable coverage for Auto and Home Insurance programs for First Responders and Service Personnel as well as corporate group insurance programs. Over the years, North City is proud to have been endorsed by many professional associations in Ontario.
Here to Serve You
We offer expert advice and professional broker service. Just call and speak to one of our licensed insurance professionals at 1-888-892-7176.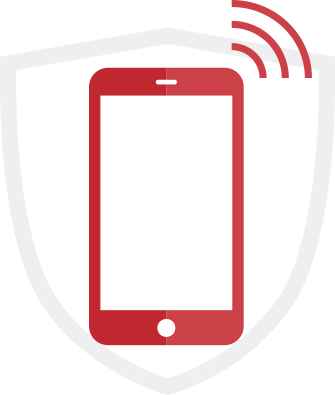 Let's get started
Simply fill out our quote form and one of our professional expert brokers will contact you to discuss your insurance needs.
Get a Quote