Watercraft
You can purchase boat insurance to help protect you from physical damage perils and personal liability. For eligible watercrafts, liability only, all risk coverage, agreed value / replacement cost and actual cash value is available.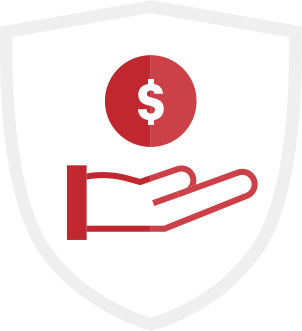 Plenty of Payment Options
Pay your premiums by monthly installments, by credit card or online payments.
Let's get started
Simply fill out our quote form and one of our professional expert brokers will contact you to discuss your insurance needs.
Get a Quote