Condominium Coverage
All risks: This covers your condo and belongings against all causes of loss—except those directly mentioned as exclusions in your policy.
Personal liability: You're protected in case a visitor gets injured inside your condo, or if you've accidentally damaged someone's property and have to pay for the damages.
Additional living expenses: if you can't reside in your unit due to a claim from an insured peril, we'll cover your temporary additional living expenses up to the coverage limits
Unit Improvements: Coverage for any upgrades you made to your condo unit.
Loss assessment: Covers your portion of any shared costs that occur as a result of an eligible loss assessment by the condo corporation.
Common areas: We'll protect you against liability for any major repairs to common areas.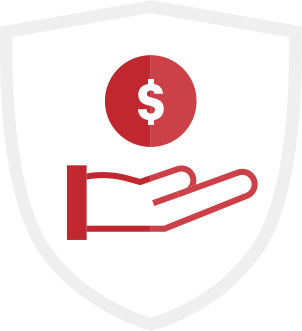 Plenty of Payment Options
Pay your premiums by monthly installments, by credit card or online payments.
Let's get started
Simply fill out our quote form and one of our professional expert brokers will contact you to discuss your insurance needs.
Get a Quote