Mobile Home
This insurance covers the mobile home itself, adjacent structures, and many of your personal belongings. In addition, liability coverage is also available to help cover certain types of accidents on your property.
Package Options Available are:
Manufactured/Mobile Home - Owner-occupied
Manufactured/Mobile Home - Tenants
Manufactured/Mobile Home - Summer/Seasonal, Rented to Others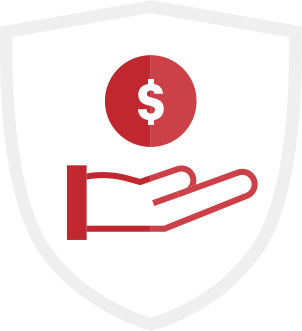 Plenty of Payment Options
Pay your premiums by monthly installments, by credit card or online payments.
Let's get started
Simply fill out our quote form and one of our professional expert brokers will contact you to discuss your insurance needs.
Get a Quote