Our 40th Anniversary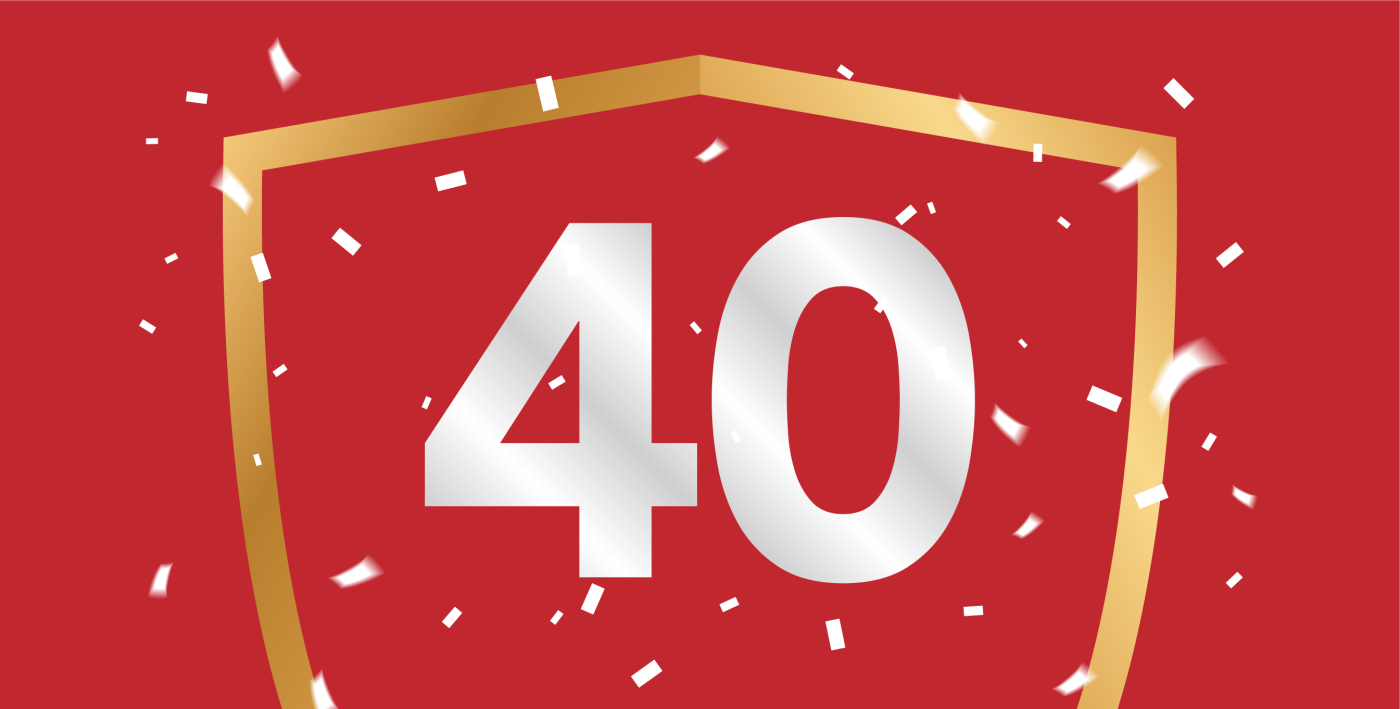 It's been hard to keep it a secret but we are thrilled to finally announce the launch of a new and refreshed North City Insurance Brokers!

This year marks North City Insurance Brokers' 40th birthday and what better way to celebrate than with a little makeover?

We're excited to unveil a brand new website that allows us to better serve our current and potential clients, with easier access to information along with better navigation and more content.
Along with a new website, we are also introducing a brand new North City logo – one with a simpler look that represents us better in current times. Since 1981, North City has been trusted by its clients to deliver great rates and exceptional service - and that's exactly what we will keep doing for you. We have been the broker of choice for First Responders from the very beginning and are committed to servicing their insurance needs as well as other professional associations.
We appreciate the trust and loyalty of our clients and we continue to strive to be better. We're not 40 years old - we're 40 years young, and we look forward to many more years of continued service.
Stay tuned for more exciting news on how we will be celebrating this incredible milestone with you.

We really hope you love our new look as much as we do!
Sincerely,

The North City Insurance Brokers Team
---
Let's get started
Simply fill out our quote form and one of our professional expert brokers will contact you to discuss your insurance needs.
Get a Quote